About
www.Cerafinancehouseuk.co.uk
is a website representing the finance available through the White family Trust. The activities of Cera Finance House U.K is to offer a full range of financial services, which include Venture Capital, Development Capital, Mezzanine Finance, MBO's, MBI's, Acquisitions, Debt/Loan Finance and Equity Capital, Refinancing, Structured Finance, Letters of Credit, Turnkey Finance, Mortgages (Commercial), Capital Markets and Trading, as well as a full range of Private Investment Banking and services. In addition, we provide dedicated and competitive advisory and capital raising services for companies.
Cera Finance House UK
has a traditional UK philosophy, with emphasis on high professional standards and long-term relationships with clients. We have
been providing solutions to funding problems since the company was formed.

Cera Finance House UK as an independent business, has the ability to be flexible in its approach to help customers business plans prosper. Some of the facilities available through Cera Finance House UK are summarised on this website.
Our Master broker is The Horizon Group of Companies who will assist you with your application
www.horizongroupinternational.co.uk
All applications are packaged through The Horizon Group.

Services Available;


Full banking and finance house services
Analysing the financial feasibility of projects, project risks
Showing various options of finance for projects
Preparing financing offers to accompany bids for project related or capital equipment supply contracts
Creating tailor made financial security structures
Implementing plans for raising finance
Company structures
Financial Risk underwriting
Development of bespoke financial products
Offering a complete range of finance and structures including broker services if the need arises.

Cera Bank and Cera Finance House uk are owned by The White Family Trust.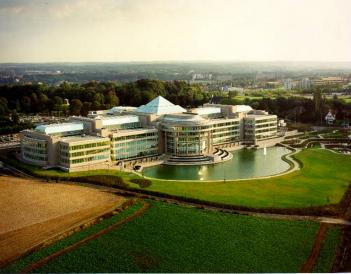 Email:
[email protected]
Click here to make a
Funding Enquiry
Make a funding enquiry so that we contact you to discuss suitable options
Click here to
Request a call back
We can call you back when it suits you.